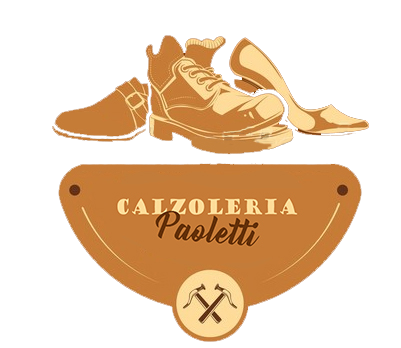 Calzoleria Paoletti
Via Tor de Schiavi 293/295 00171 Roma
Contatti
+39 320 639 7935
site: https://www.calzoleriapaoletti.it/prodotto/zoccoli-legno-fatti-mano-artigianali
Come and visit us in case you need direct repairs, or to see our handcrafted creations live.
The smell of leather is unmistakable, it immediately catches your attention. Its so intense scent immediately brings you back to the shoemaker's shop, one of those traditional crafts that are almost gone. On the contrary they are still alive.
The cities are full of shoe shops, but not of foot stylists. My multi-year experience made me think of this profession at a higher level than the plain shoe repair, choosing high quality materials such as leather of exclusive Florentine origin and focusing on YOUR foot, which is unique. The aim is to design a perfeclty fitting shoe that mirrors YOUR personality and your taste.
Making my knowledge available for your comfort and needs is priceless, those shoes will be unique, there will be no similar items in the world. This is indeed the basic concept Calzoleria Paoletti founds his way of working on.
We create customized shoes, starting from the design through the artisan creation. All patterns are unique, differ from the others because we make each creation by hand.
We take care of your footwear, selecting the best products for their care. Insoles of all existing materials, brushes, sprays, creams, everything that can revive and give long life to your shoes.