Category:
Portofino Shoes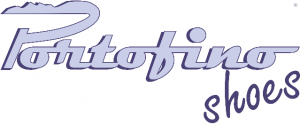 Portofinoshoes® is an artisan company that has been producing footwear for generations, now specializing in creating completely natural items on leather and wooden mules and sandals.

By visiting our catalog, you can view classic models or items with new applications and fashion trends, on request you can also create combinations of colors and different models, compared to the items shown in the catalog.
All items can be made with a leather sole with the addition of a non-slip rubber insert, a leather or padded leather insole, uppers and bottoms made with selected materials.
Our production is intended for sale to shops or for export and now also online.
https://www.portofinoshoes.it/shop