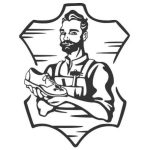 Artigiano del Cuoio
ArItalian Boutique Srl
Via dei Pilastri, 29 50121 Firenze (FI) ITALIA
phone 055 0620221
https://www.artigianodelcuo.io/en
The best of Made in Italy
Italian Leather and Florentine artisans

Footwear: one of the areas for which Italy is known all over the world: our leather and our tanneries are famous worldwide for their quality.
Our craftsmen are appreciated worldwide for their taste and their wisdom in combining materials and processing techniques of the skin at the highest level.
From this combination could not be born an excellence in the creation and production of leather sandals all handmade appreciated all over the world.
Italian women's clogs, wooden mules and slides handmade in real wood and leather
https://www.artigianodelcuo.io/en/79-womens-italian-clogs
Let's go for a walk through Florence streets with our Place clog/wooden sandal model in brown vegetable tanned leather. A reel 4cm heels wooden sole with high quality tanned italian leather, the result is 100% natural fit for your feet!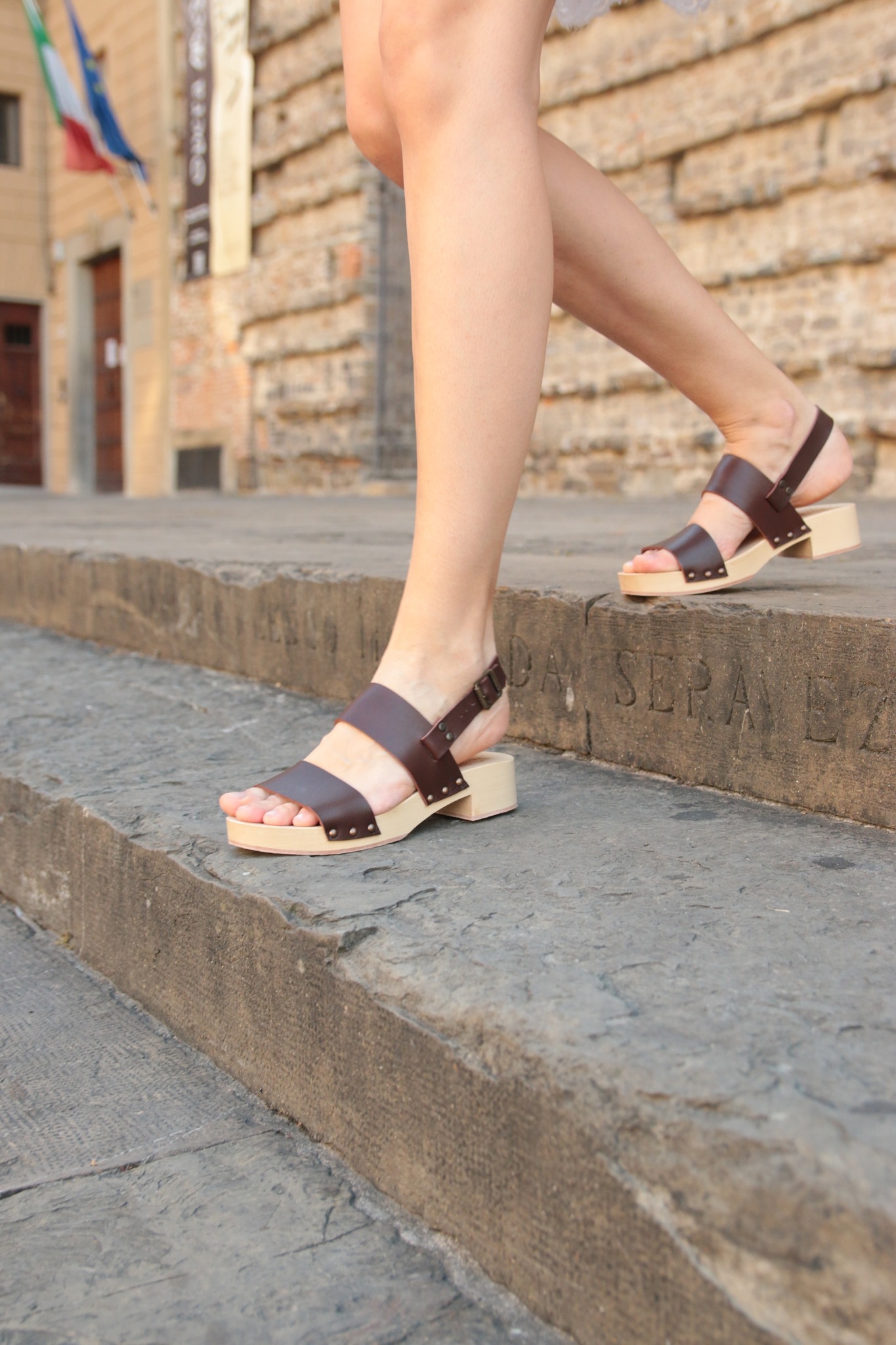 Black mules in black tuffato coloured leather and linden wood. The tuffato style is made by soaking the entire clog in a vegetable colouring solution, exclusively upon request.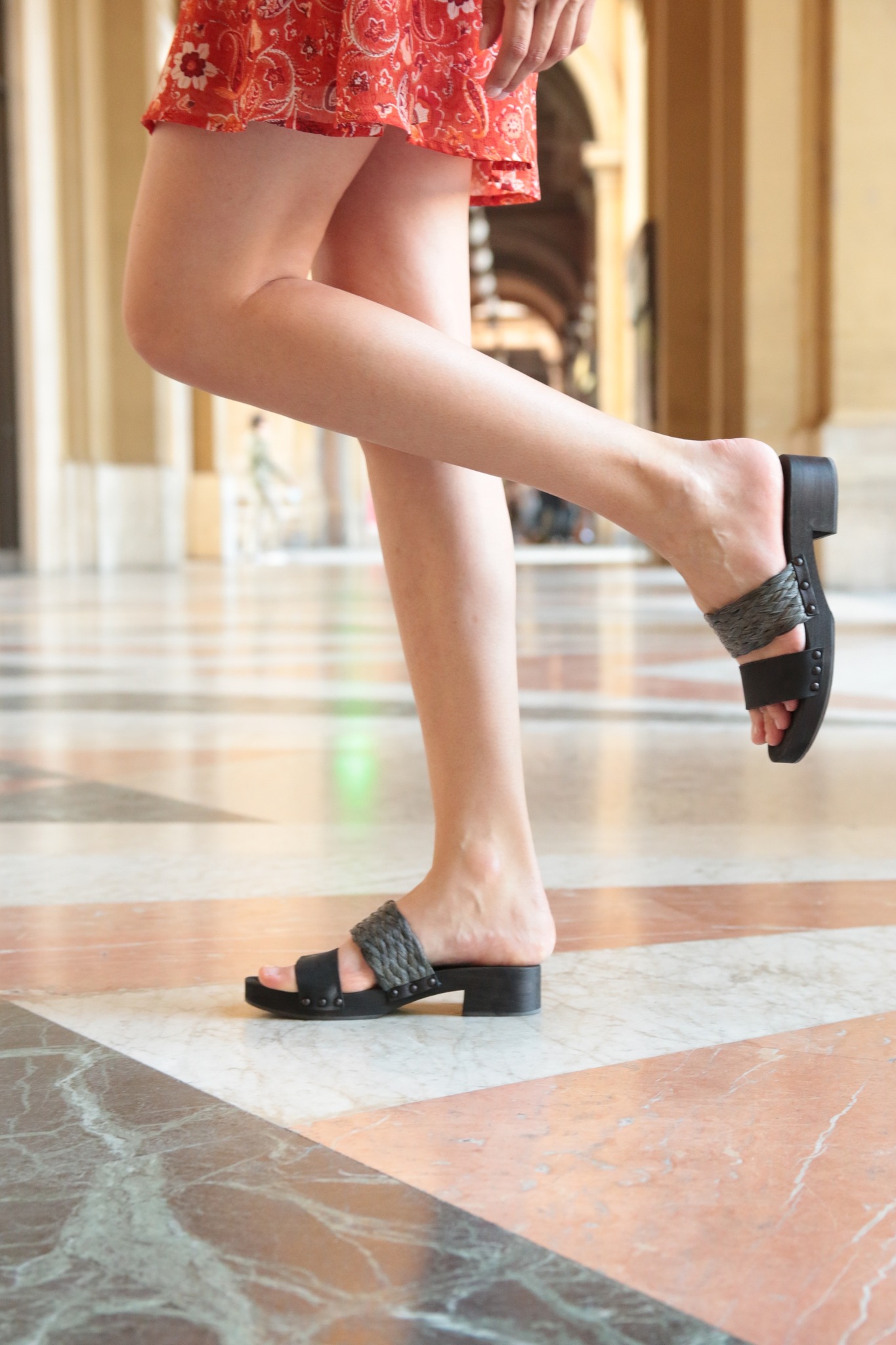 Franciscan sandals and Rafia clogs are the perfect match 100% natural signed Artigiani del Cuoio